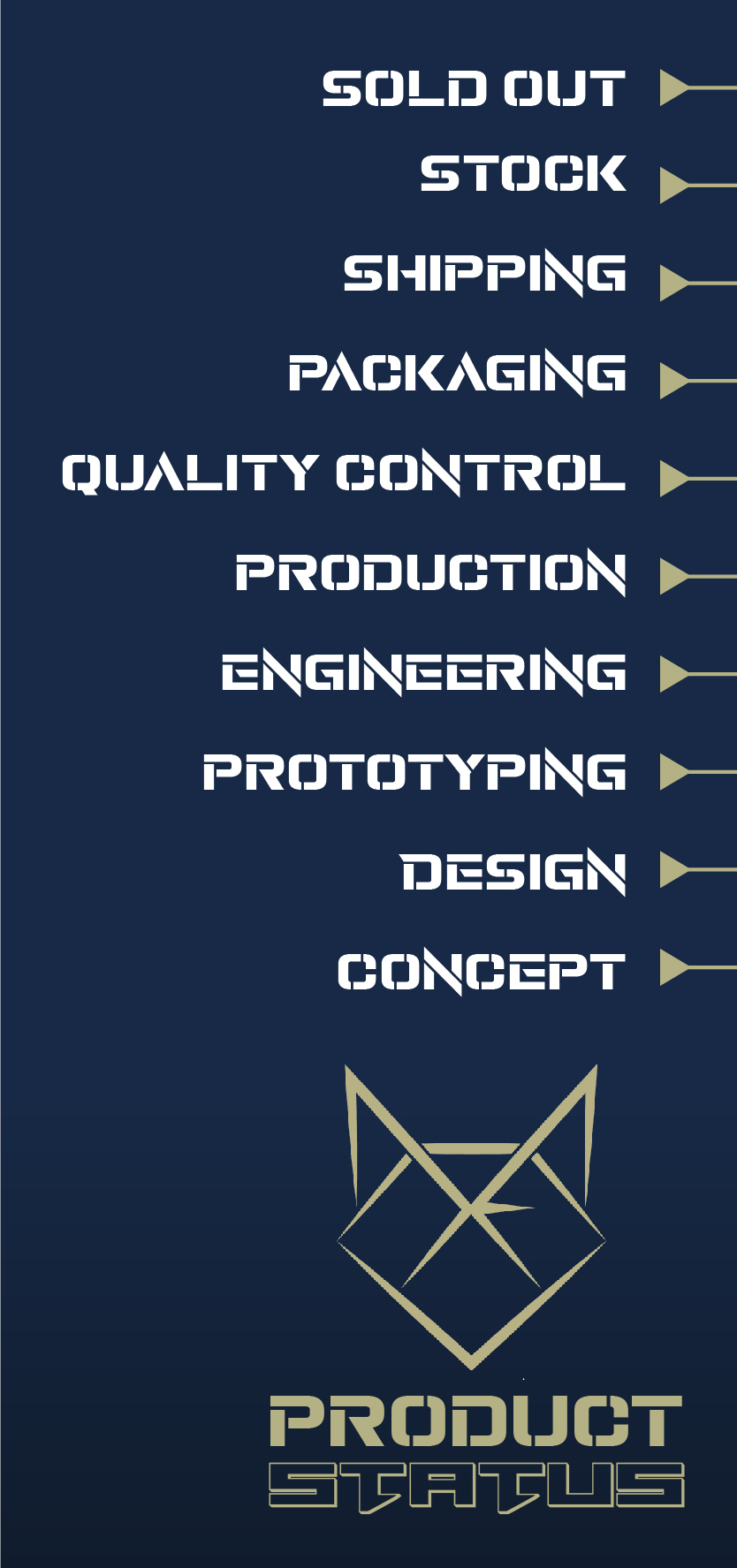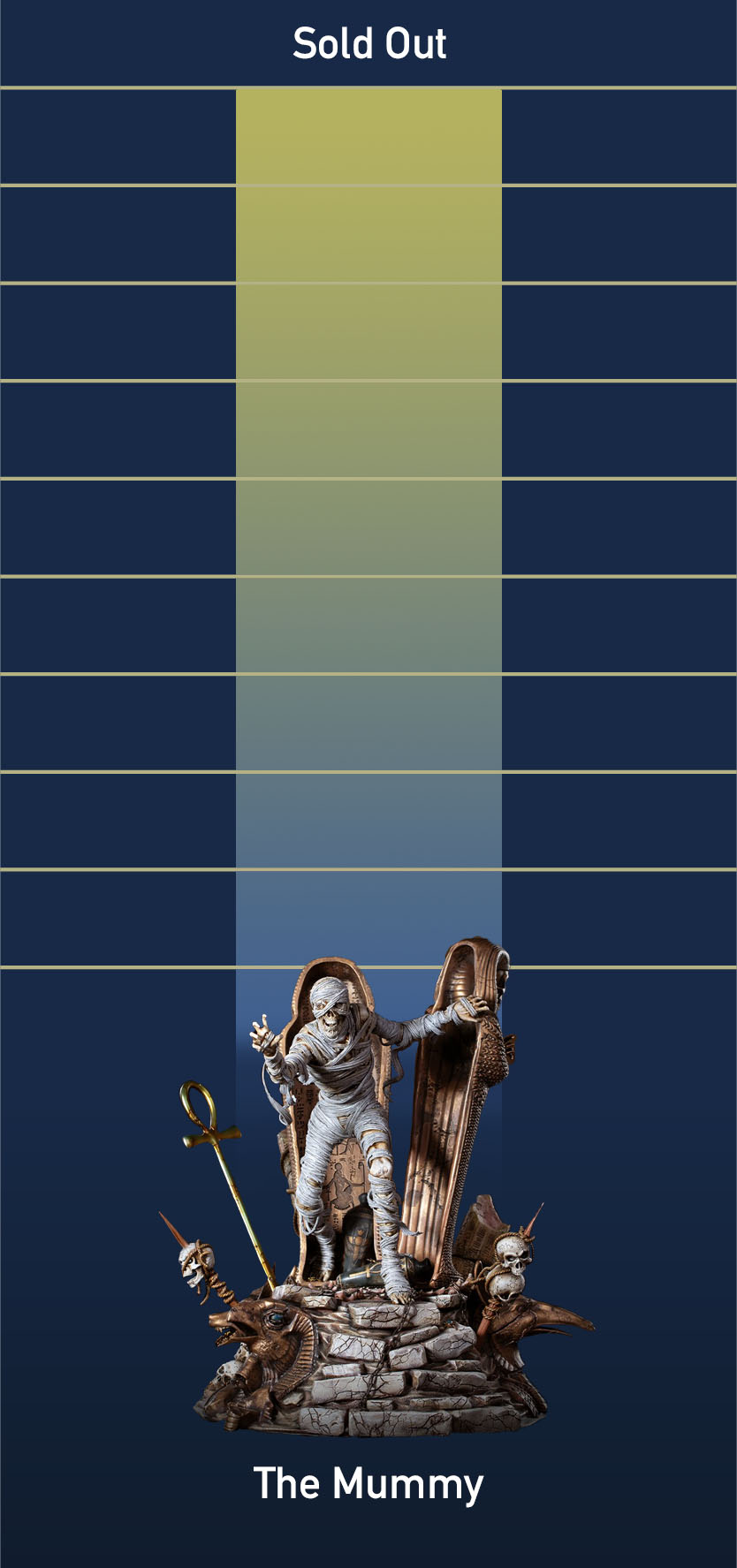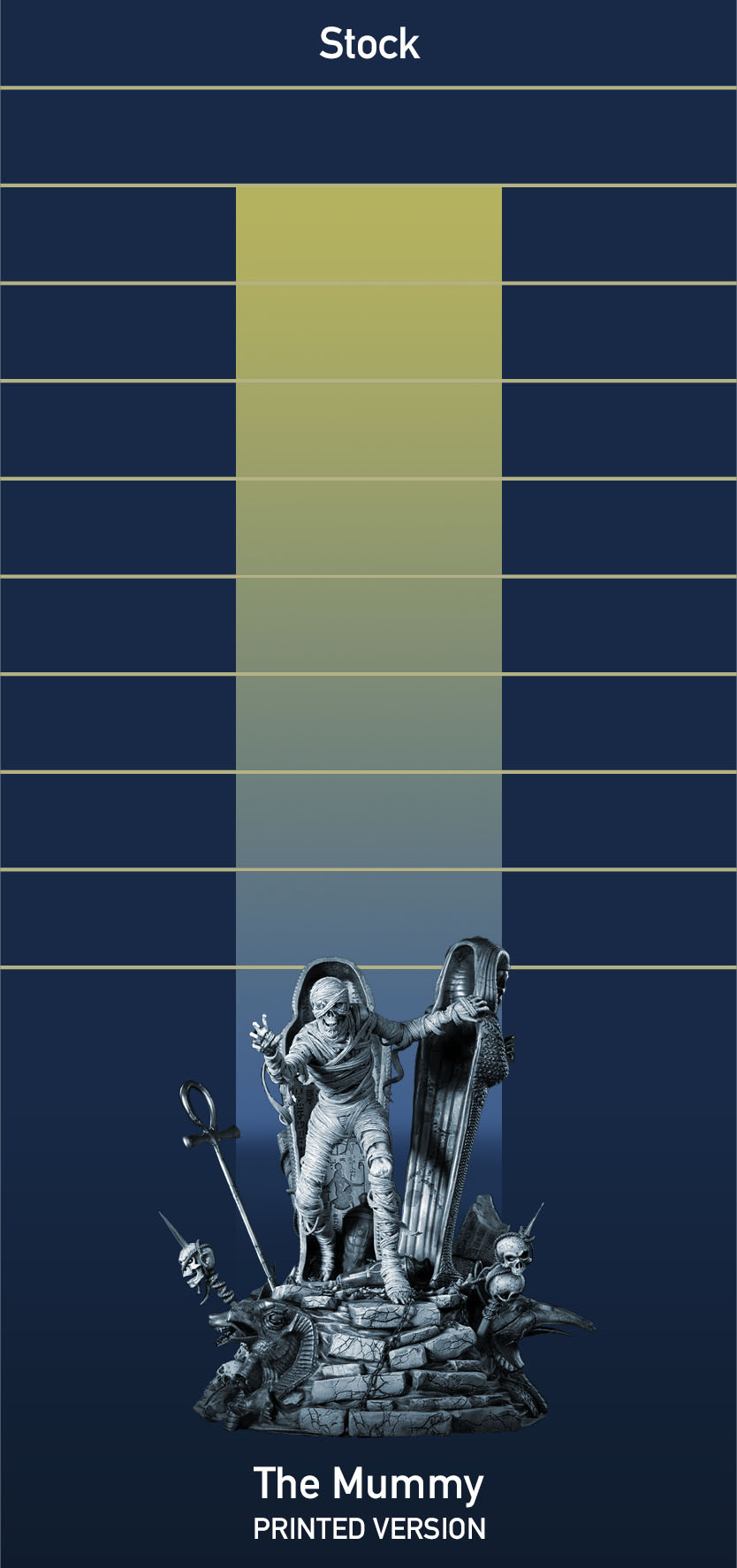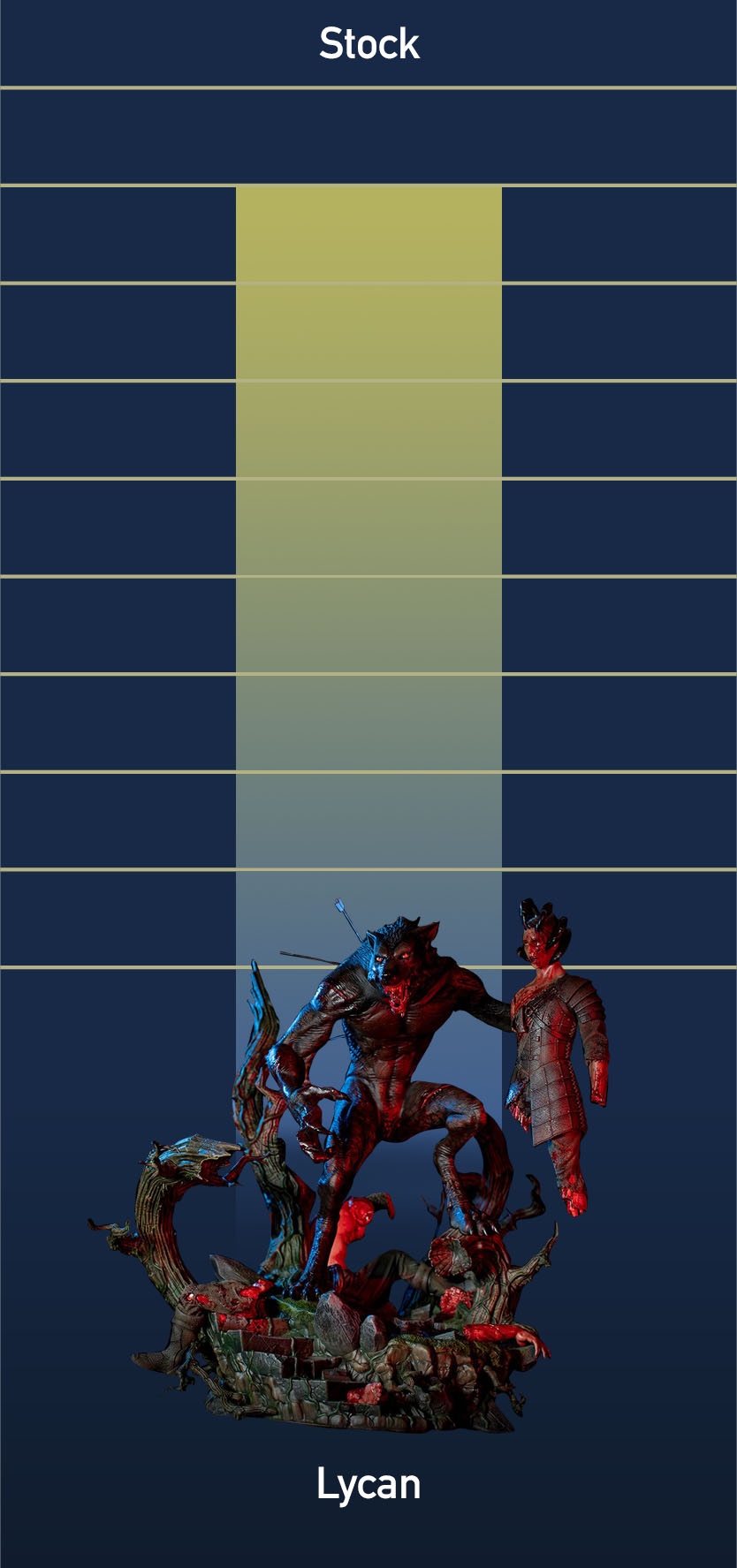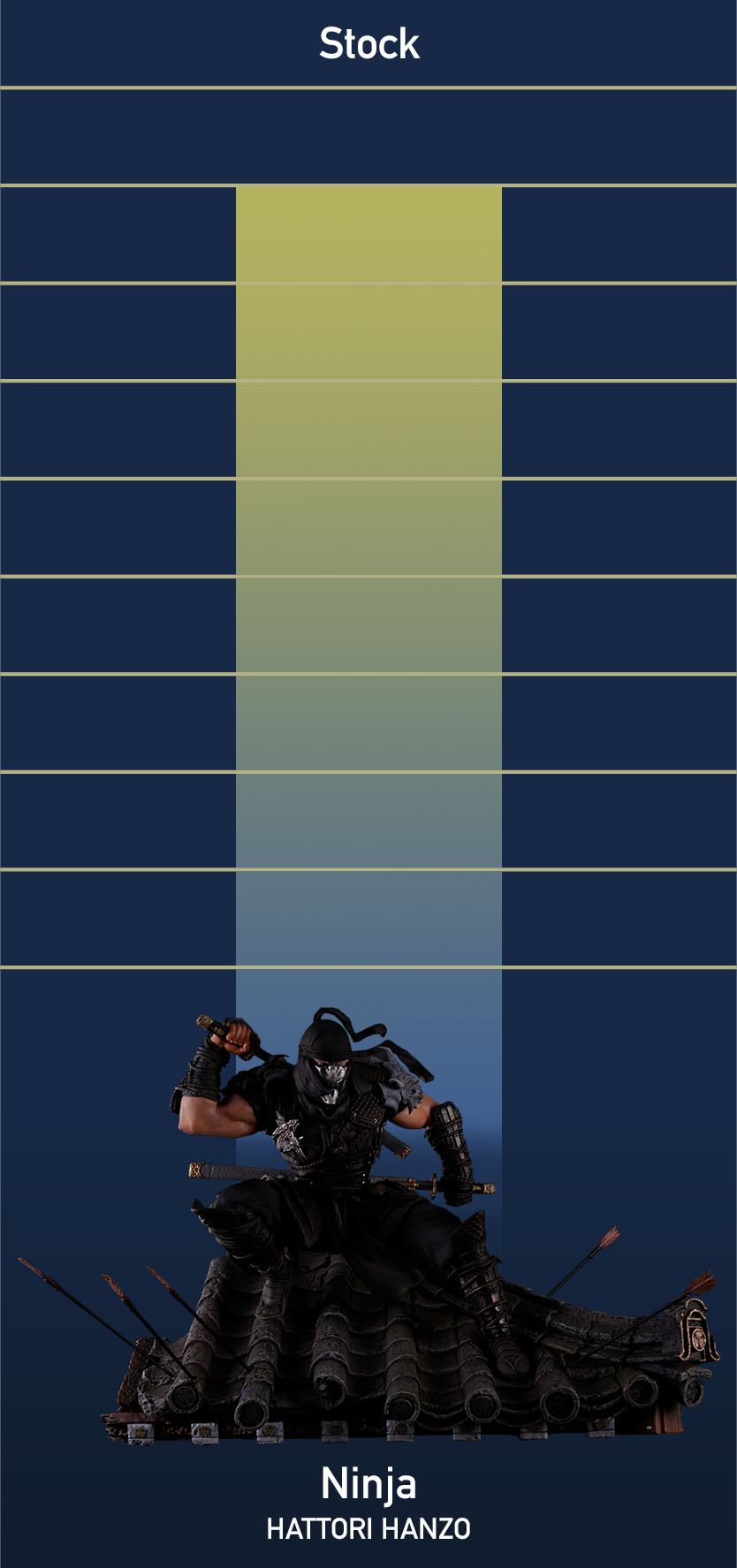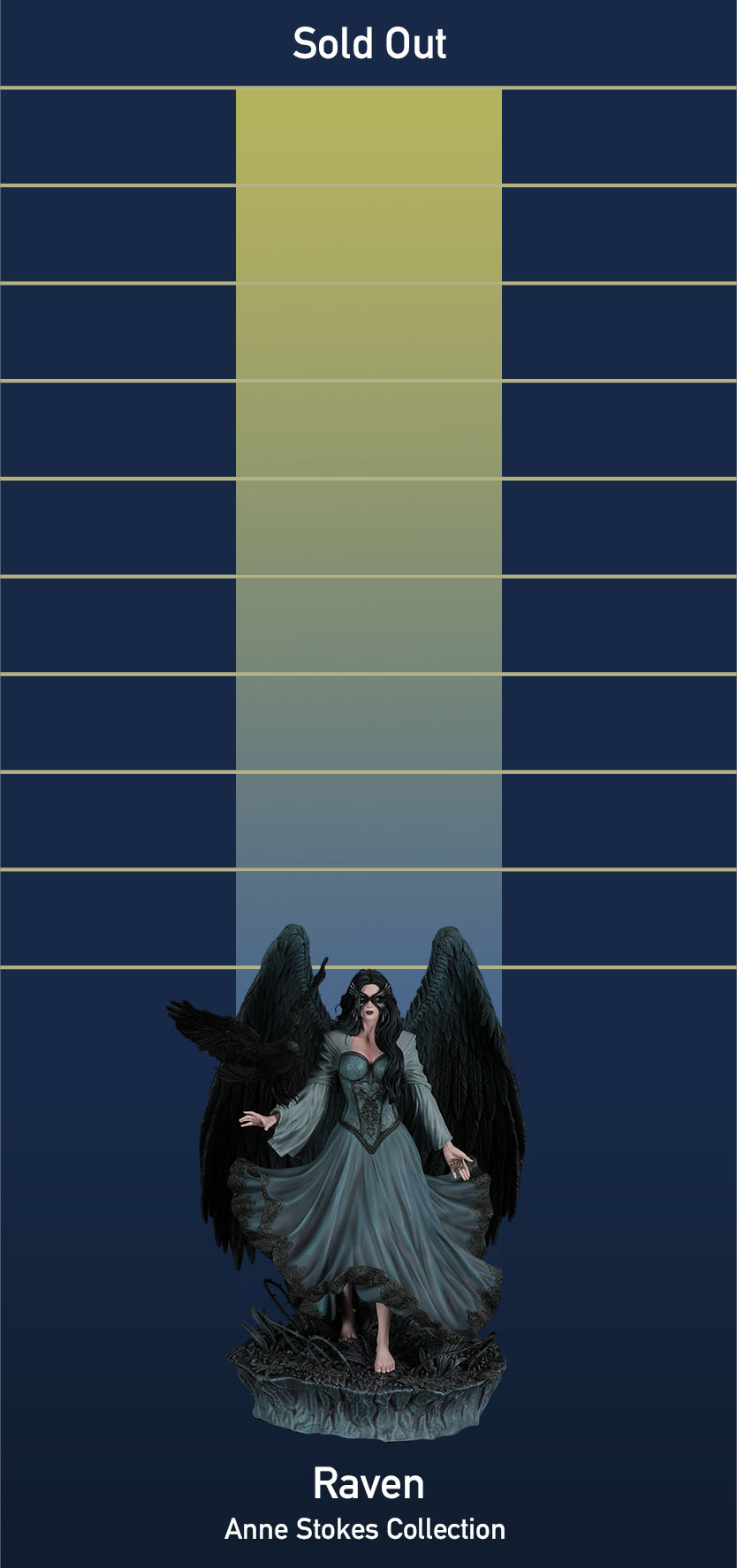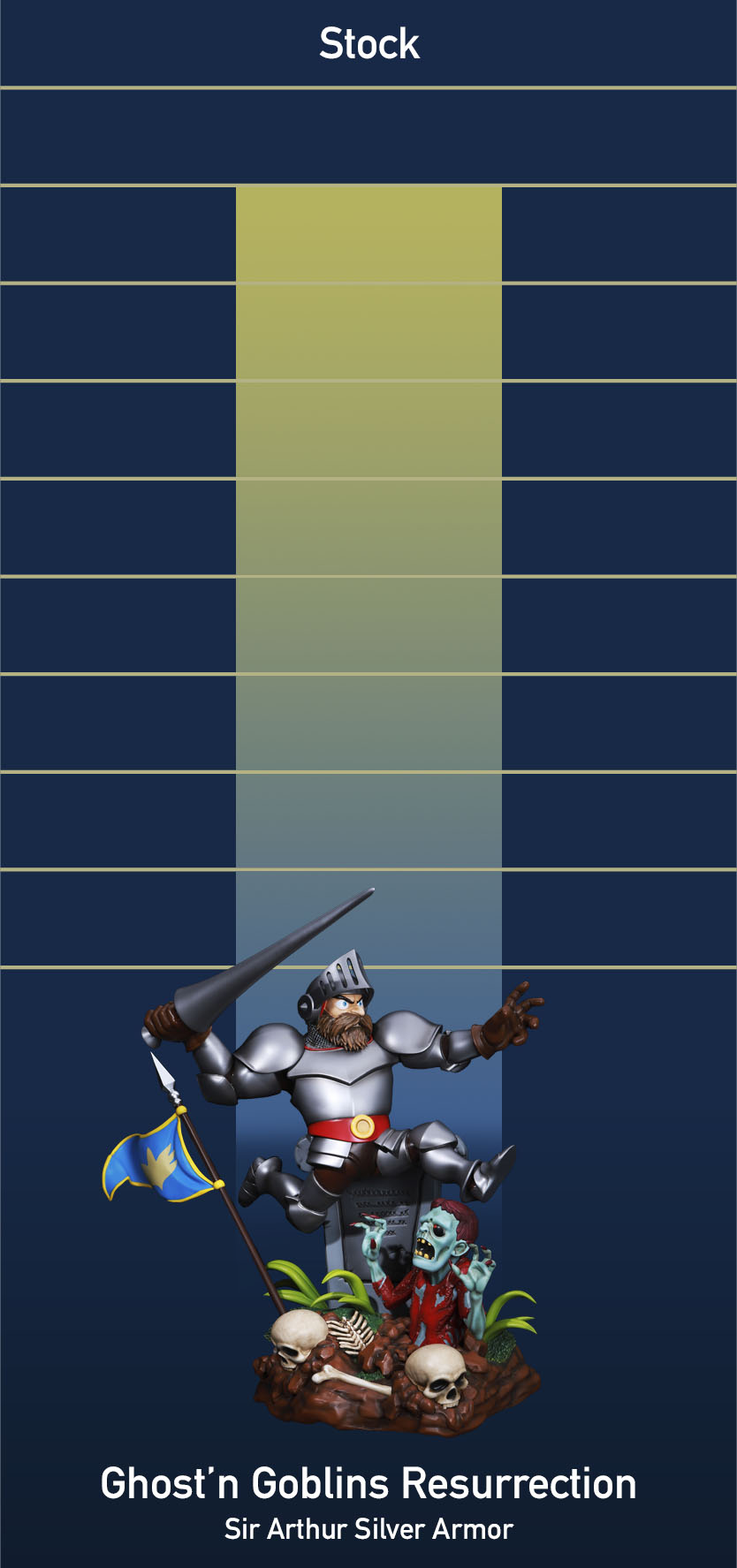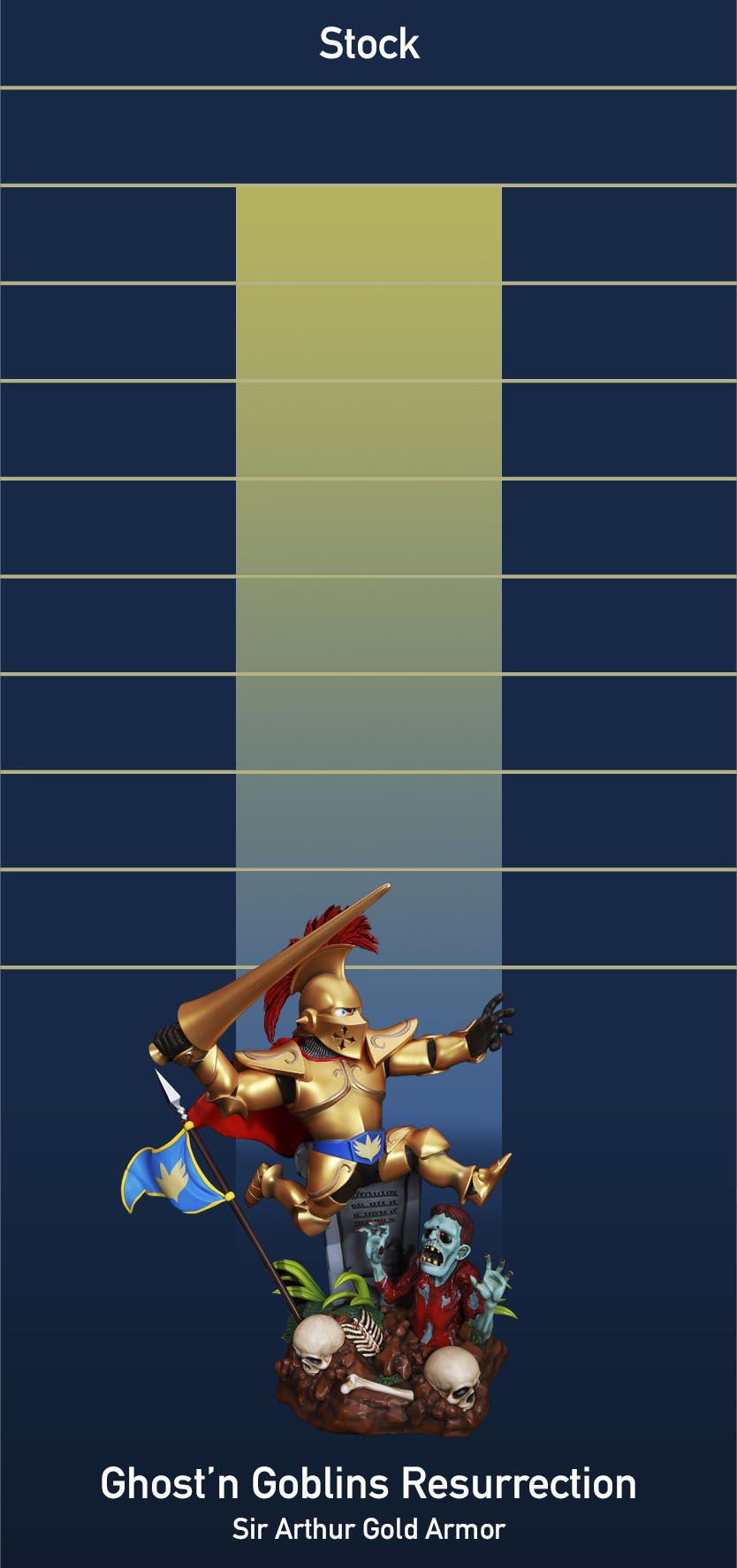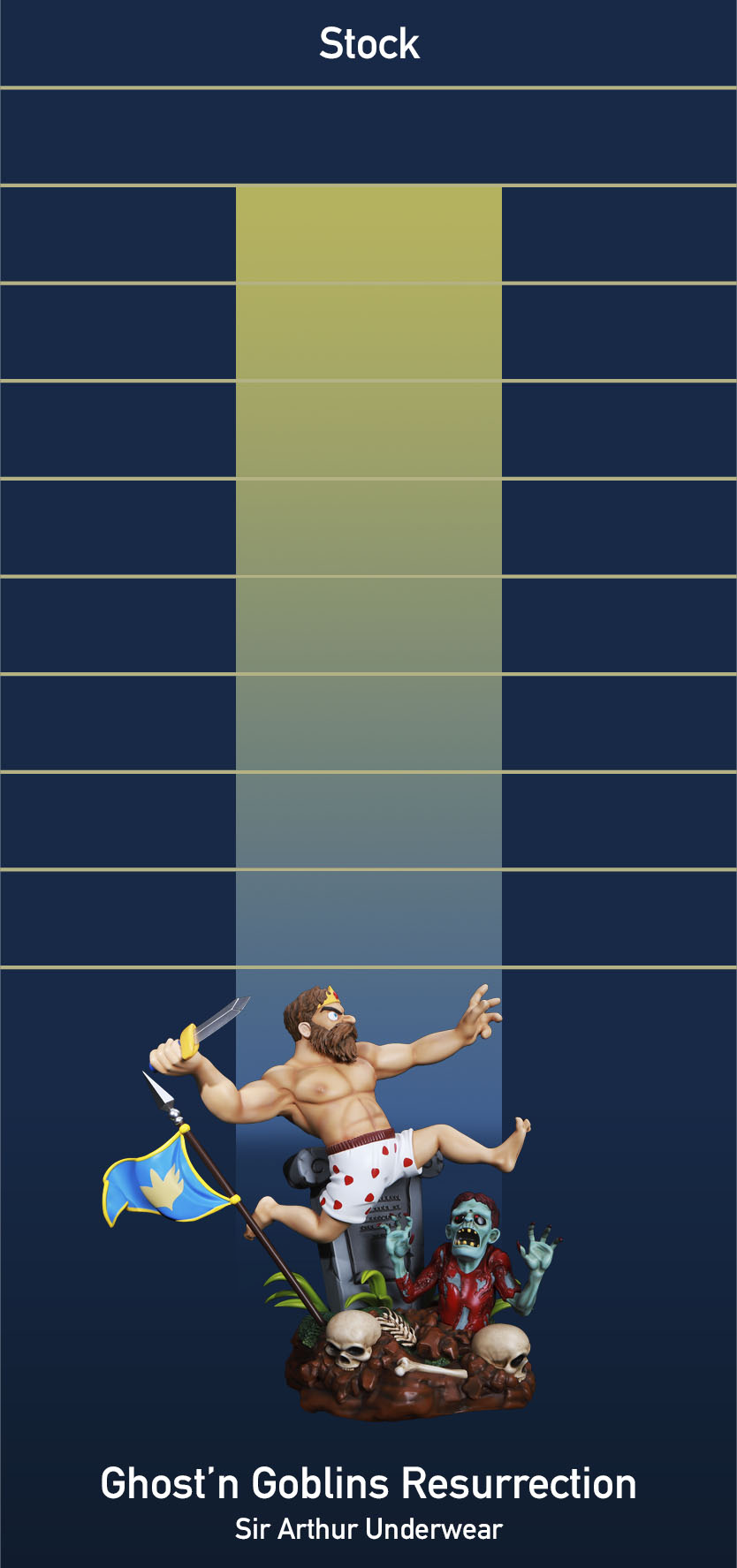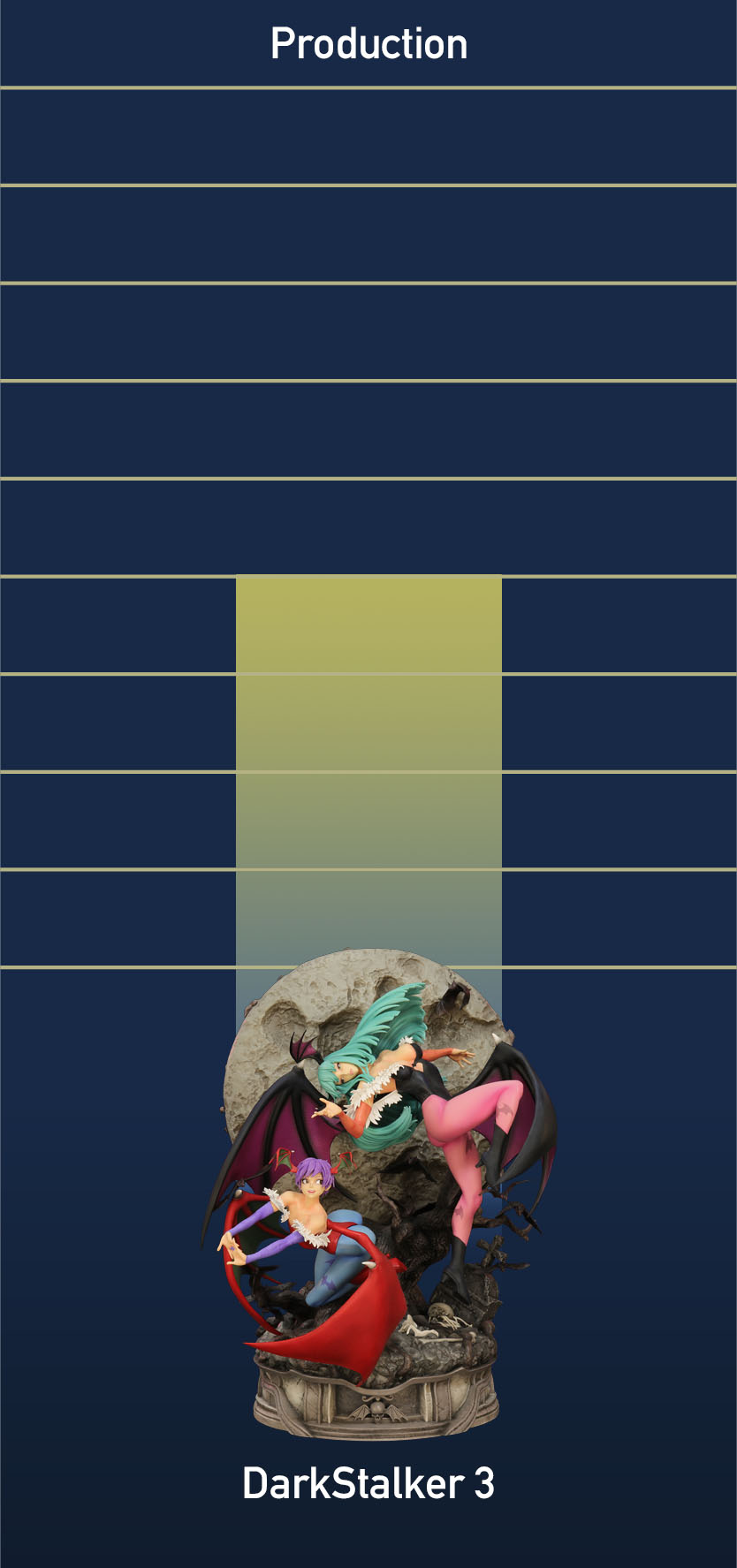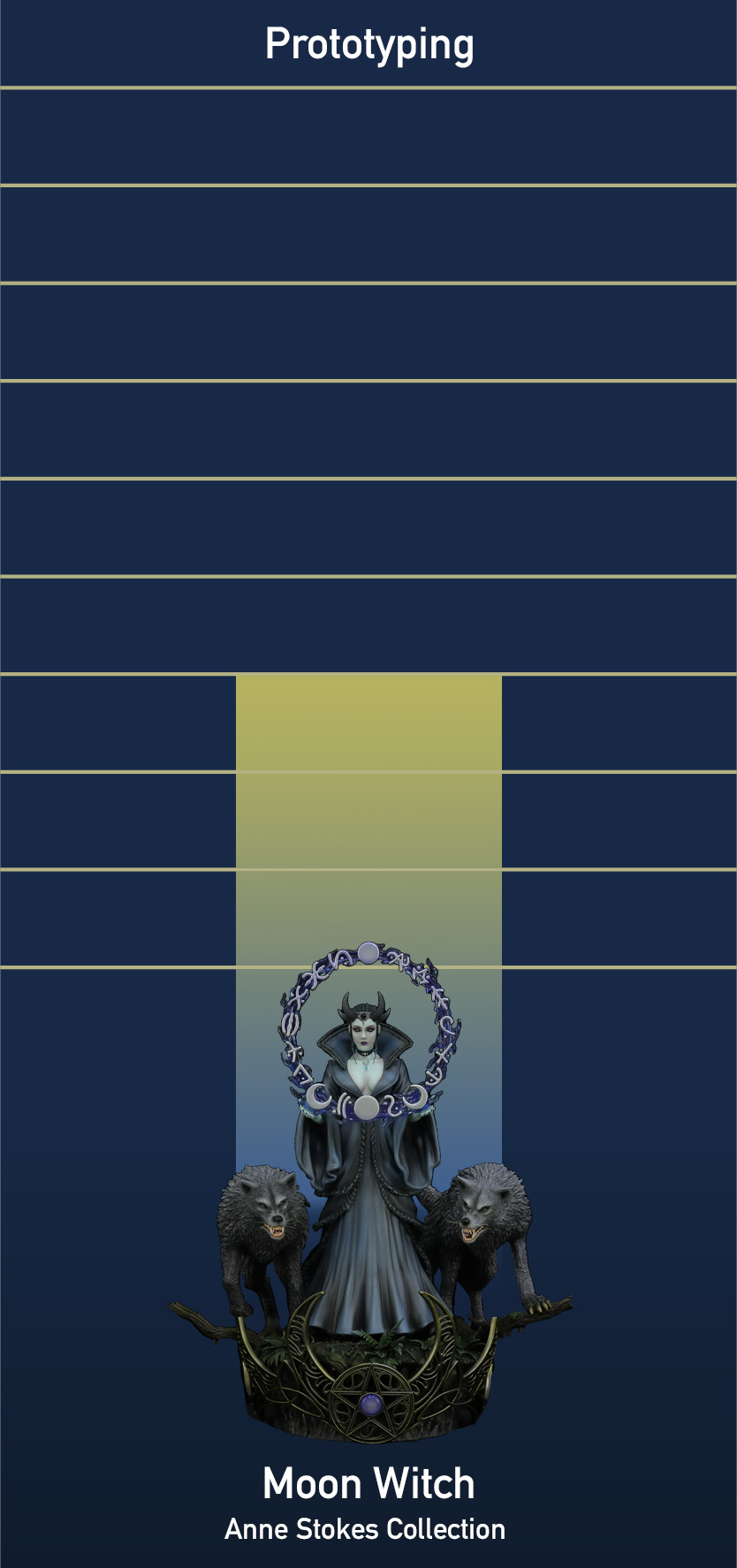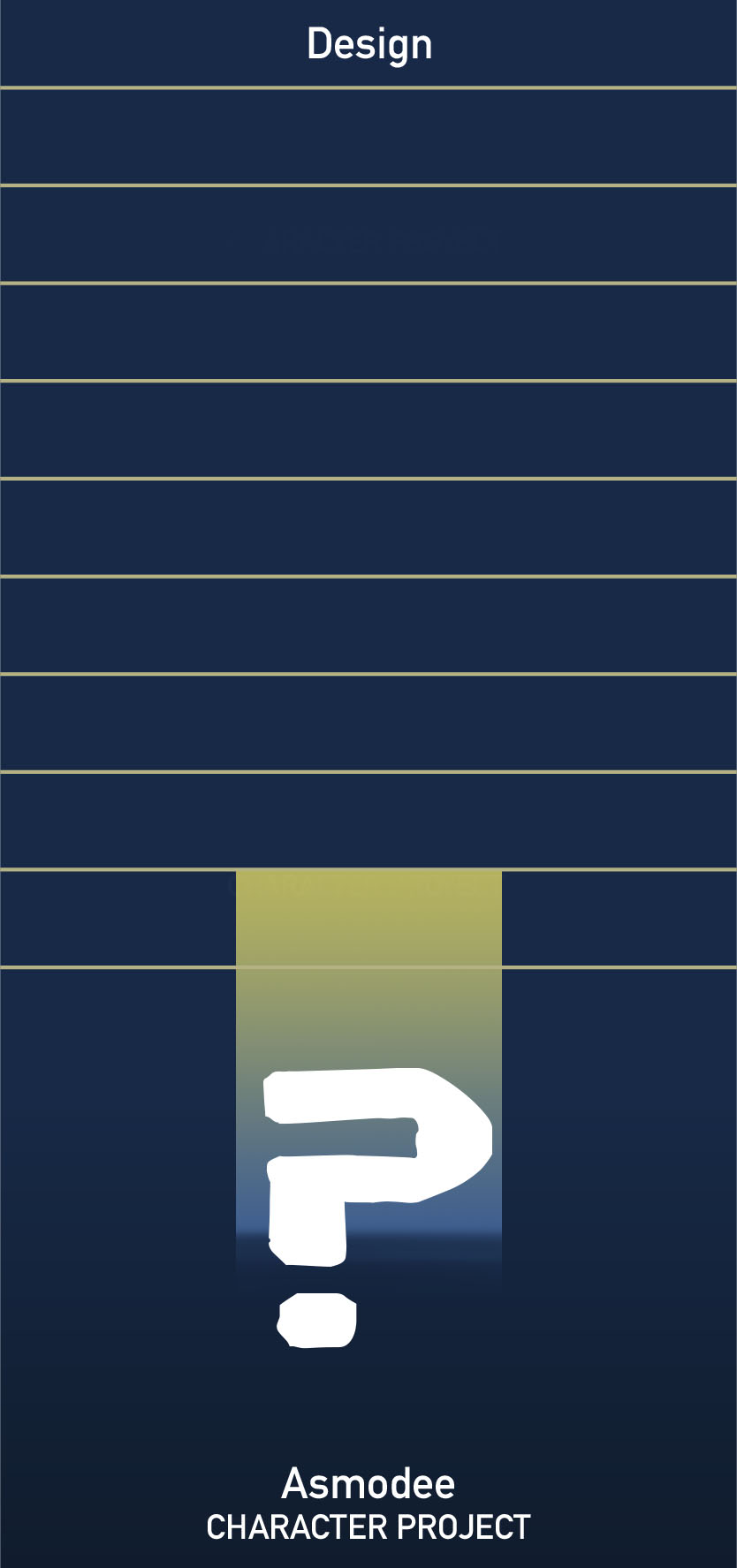 DESIGN AND MANUFACTURE OF COLLECTIBLE STATUES
Dream Figures Group S.L is a collecting company located in Spain. It is made up of a group of veteran professionals in the sector, who together form one of the best possible teams.

As collectors for years we have followed lines of all kinds, we have always lacked special pieces with which we can dream and unleash our imagination. From this perspective, we began to work to carry out Dream Figures and be able to offer products to all those demanding collectors, who want less conventional and high-quality collections.
Our professional team has total freedom to propose their own ideas and create incredible and unprecedented statues.
We are working to close agreements with the best licenses of Comic, Manga / Anime and Cinema. And open new product lines aimed at all different collectors around the world.
OUR PURPOSE IS TO CONNECT WITH PEOPLE THROUGH THE CHARACTERS THEY WORSHIP
With these goals we embark on this adventure, where we want to dream with all of you new collections, with a high degree of detail, excellent finishes and limited editions.
DESIGN, PRODUCE AND DISTRIBUTE COLLECTING FIGURES WORLDWIDE